Dear Property Investor,
Subdivision can be a highly profitable property investing strategy, but many people are put off subdivision because they think it's a complex and difficult process. The good news is that it doesn't have to be!
If you're mystified by subdivision or just want to get a deeper understanding of the process, then don't miss this property meeting!
Subdividing land involves a number of consultants that are critical to making the subdivision possible. Also involved are service authorities like water, power, and gas providers just to name a few.
Subdivisions can be risky… – if you don't know what you are doing! Diving in without knowing what to watch out for has cost many 'starry-eyed' developers thousands of dollars.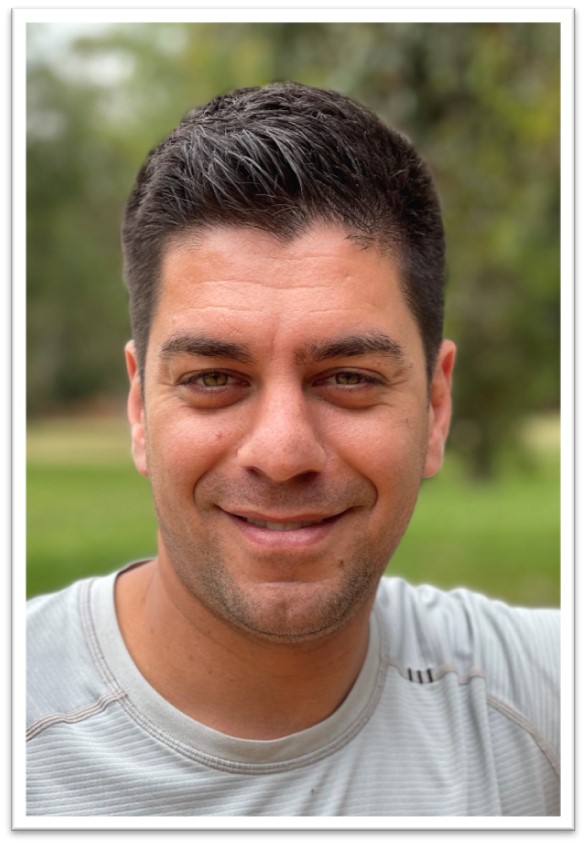 This month land surveying expert Reza Mirzaki from the Moonland Group will come and reveal the process of subdividing your property – from permit application to completion… and everything in-between!
The Moonland Group is a leading survey firm renowned for providing a complete professional surveying solution for land development and construction industries.
They offer a broad range of surveying services for residential, construction and engineering businesses. Their service ranges from small scale commercial and residential projects to large industrial projects.
They have over 30 years of expertise in:
– Title re-establishment
– Engineering surveying
– Feature and level surveys
– Land subdivision
Reza Mirzaki has over 10 years experience in the areas of consulting, project management and land surveying. Reza has cross industry skills and has worked across many areas of Surveying, including Engineering, Planning and Cadastral Surveying.
Reza leads a team of highly experienced professionals where they strive to deliver the best survey services for all types of commercial and residential projects across Melbourne.
They are typical of a company whose Land Surveying services you will require to undertake a development within Melbourne.
Reza will discuss what do you need to know about:
The role of the surveyor
Servicing Authorities
Councils, amendments and going to VCAT
Easements, covenants and s173 agreements
How to avoid delays in gaining compliance for your subdivision
… plus much more
This is a session you won't want to miss – so come along and hear Reza share his experience and meet other property investors!
You are welcome to bring along friends or relatives who are interested in property investing – it is all about networking with like-minded people!
Limited places due to COVID restrictions
Due to COVID restrictions the room provided by the venue has limited seating.
Please secure your place here so that we can manage the number of attendees.
Date: Tuesday 23rd March 2021 
Venue: The Veneto Club, 191 Bulleen Rd, Bulleen
Time: 6:30pm registration for a 7:00pm start
Cost: $30 per head entry charge or $40 per couple.
Please secure your place by clicking here
I look forward to seeing you there!
Tony