Dear Property Investor,
Last month we had over forty property investors attend our awesome property meeting meeting and hear from land surveyor Reza Mirzaki. The positive feedback was amazing and I am really excited about this month's meeting.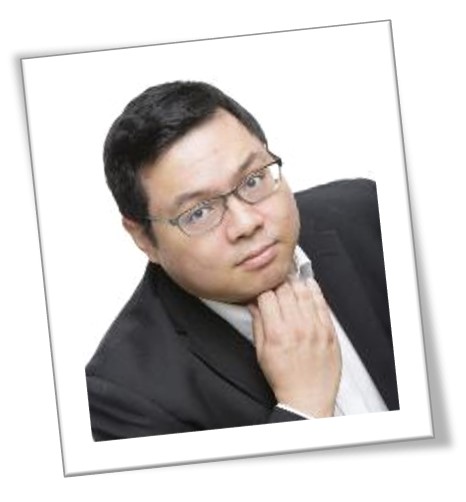 This month property investor and developer Justin Chan together with his partner Carolynn will come and share their top 5 secrets in achieving over 50% ROI in their property projects.
This includes how they negotiate great property deals – including techniques that have enabled them to achieve a $200,000 reduction off the asking price of a property.
They have had to overcome many challenges in their journey to becoming successful property investors / developers – from Carolynn losing her job in the GFC to the scare of Justin being hospitalised for over a month in the early days of their investing.
Since 2013 they have undertaken multiple property deals – ranging from creative positive cashflow deals and share-house investments, to renovations, strata-subdivisions and townhouse developments. They continue to actively undertake property projects both on their own and in joint ventures with like-minded investors, and are now first time parents with a young child – learning to balance investing with raising a family.
Do not miss this opportunity to get insights to the inner working of a successful property investor / developer and meet other property investors.
You are welcome to bring along friends or relatives who are interested in property investing – it is all about networking with like-minded people!
Limited places due to COVID restrictions
Due to COVID restrictions the room provided by the venue has limited seating.
Please secure your place here so that we can manage the number of attendees.
Date: Tuesday 20th April 2021 
Venue: The Veneto Club, 191 Bulleen Rd, Bulleen
Time: 6:30pm registration for a 7:00pm start
Cost: $30 per head entry charge or $40 per couple.
Please secure your place by clicking here
I look forward to seeing you there!
Tony